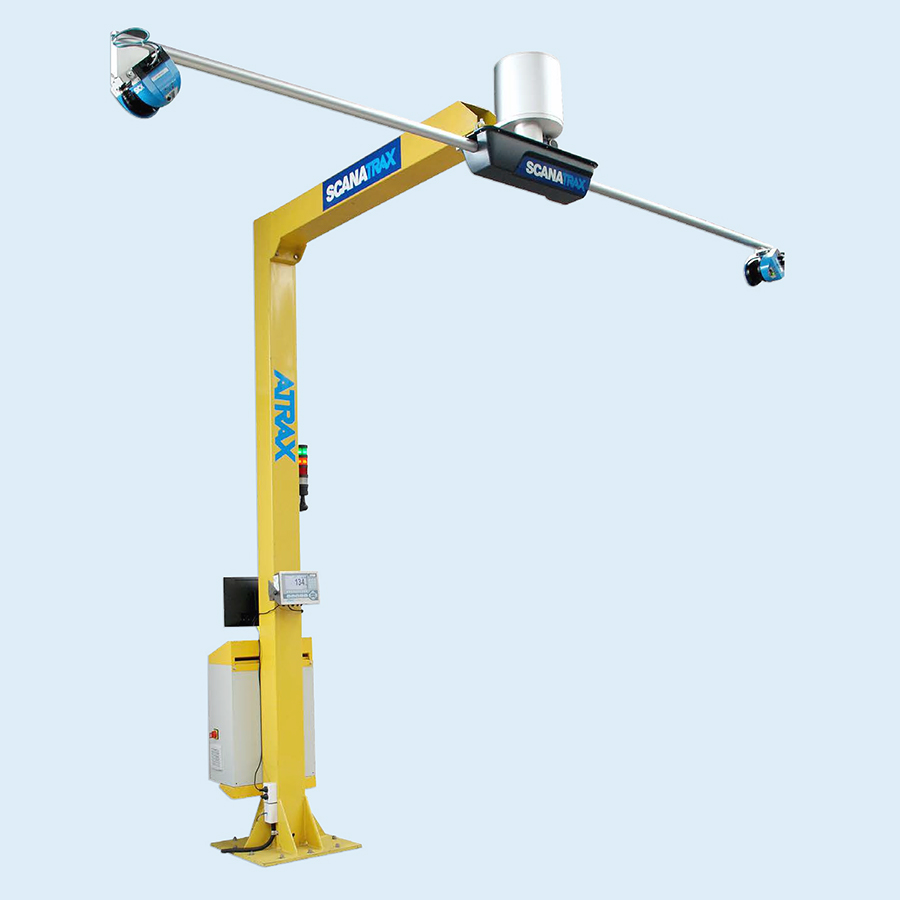 Fast and accurate pallet and cargo dimensioning
Scanatrax is a static pallet and cargo dimensioning system that delivers fast, accurate and reliable results, with full after-sales support.
Atrax customers report revenue increases of around ten percent when they start charging according to actual measured freight volume using the Scanatrax dimensioning solution.
Removing hand measurement and guesswork makes it fast and easy to uncover the hidden profit in your business, adding directly to bottom line profit. The payback period can be a few months – or even weeks for customers who have high volumes to process. That's why major express parcel and air cargo hubs from the Middle East, Asia and Oceania use and trust Scanatrax.
Unless your business is accurately measuring freight volumes, you're leaving money on the table.
Overview
Scanatrax is designed, built and supported by Atrax, the global leader in freight weighing, dimensioning and related control systems for the airport and logistics industries.
Single-post mount for the smallest footprint & simple installation
Rotating lasers for a fast, accurate scan
Tolerates bright light, shadow & dust
Easy interface to existing equipment & host systems
Trade-approved measurements
Over 800 airport sites across 150 countries use Atrax products and systems.
Image gallery
Click on an image to bring up a larger view and scroll through the gallery.
Scanatrax component images.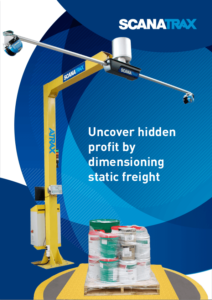 For more information about the technical specifications of Scanatrax, download the brochure below.
Get in touch
Want to know more about the Scanatrax dimensioning system for your organisation? Get in touch with us today.