Atrax Group is the world leader in the design, manufacture, integration and support of a full range of industrial weighing, dimensioning and related control systems for the Airport and Logistics industries.
Over 800 airport sites across 150 countries use Atrax products and systems every day. Find out more about the people that make our business, where we have customer sites and some of our installations, global service network, certifications and also download our company profile brochure.
Atrax is ISO accredited for quality, safety and the environment.
We have approvals for measurement accuracy and equipment safety from relevant government legal metrology and independent testing agencies, for use in many countries around the world.
English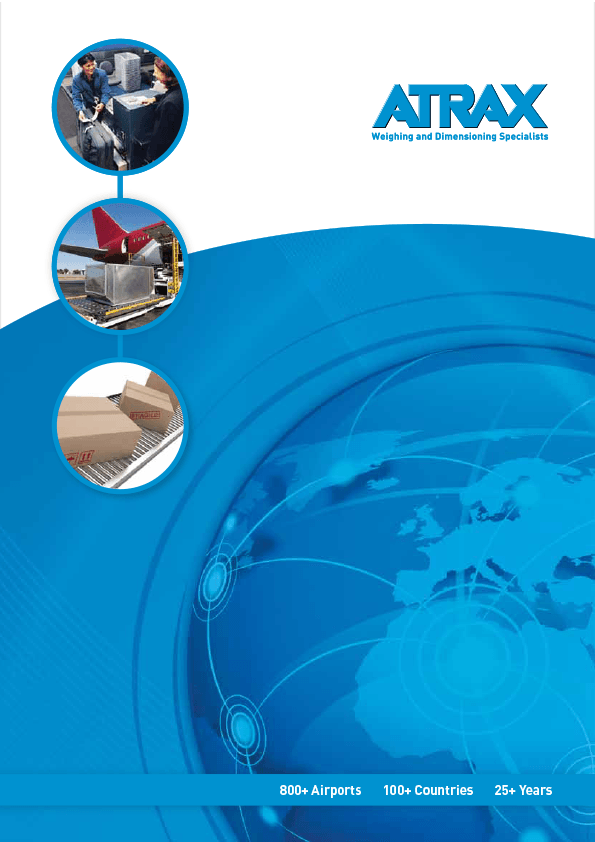 Chinese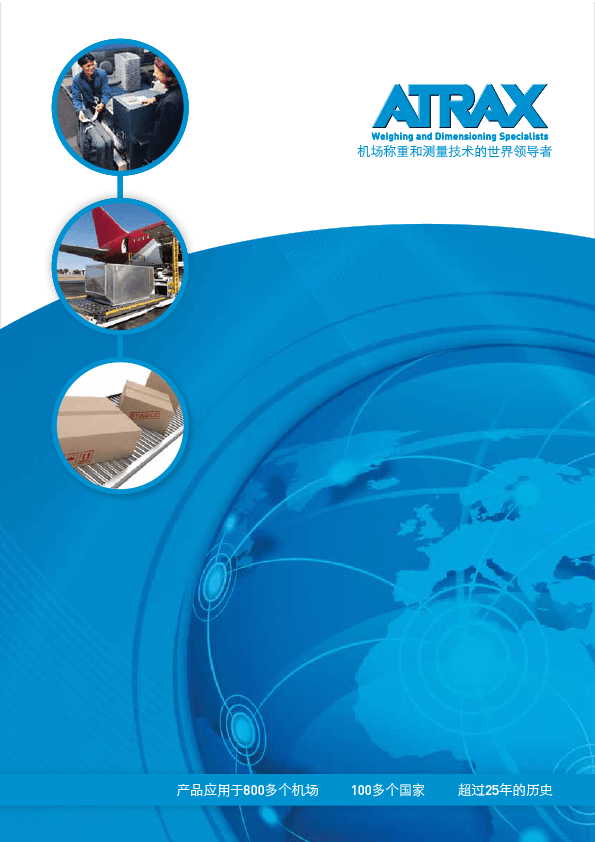 German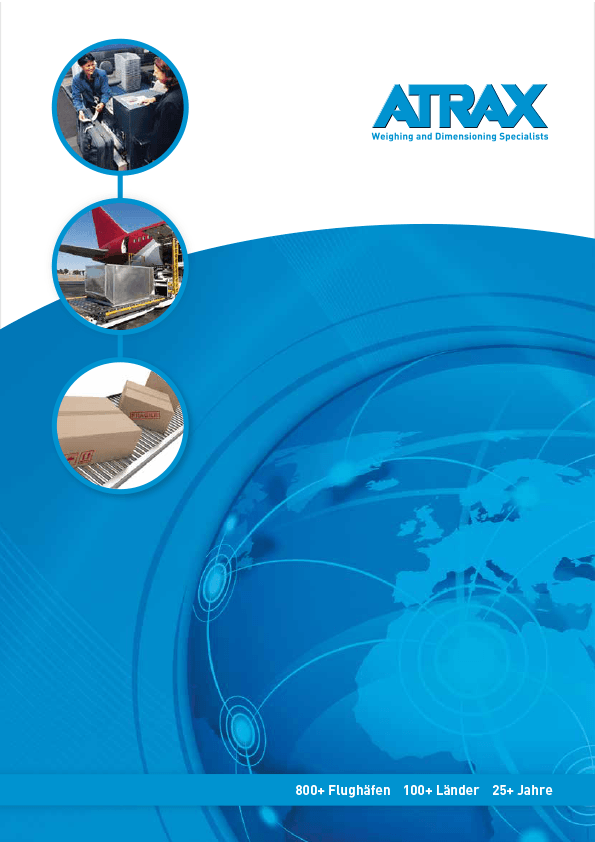 More information
Want to know more about what Atrax can do for your organisation? Get in touch with us today.